Question
Anytime I access the cPanel & WHM Software over HTTPS using the server's IP Address (example: https://127.0.0.1:2087), my browser shows that the connection is not secure: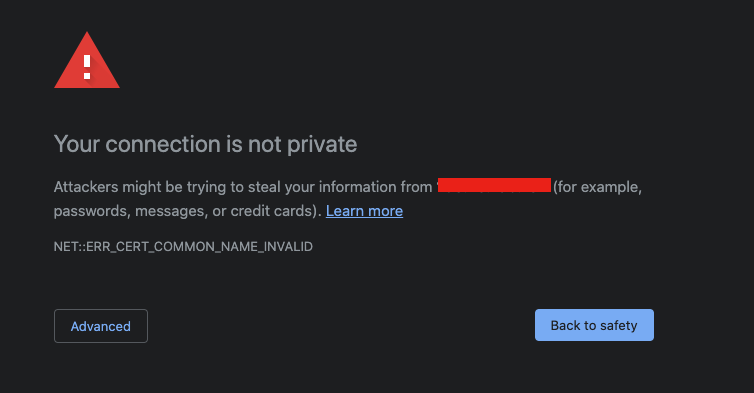 Answer
When accessing the cPanel/WHM using the above method, it's normal for your browser to flag a warning regarding the connection not being private. This is because SSL Certificates cannot be issued to IP Address but a valid a domain.tld.
To workaround this, you can simply bypass the warning message. In chrome, this is done by clicking on "Advanced" then "Proceed to 127.0.0.1 (unsafe)".
Preferably, you may wish to access cPanel/WHM using the hostname instead since a Free cPanel (Sectigo) SSL should be issued for the hostname if it's authoritative to the server.
Example: