Introduction
Use the following procedure to check the logs for failed JetBackup logs.
Procedure
1. Login to WHM as the root user
2. Navigate to: Home »Plugins »JetBackup
3. Click on the JetBackup icon in the upper left area to expand the side menu: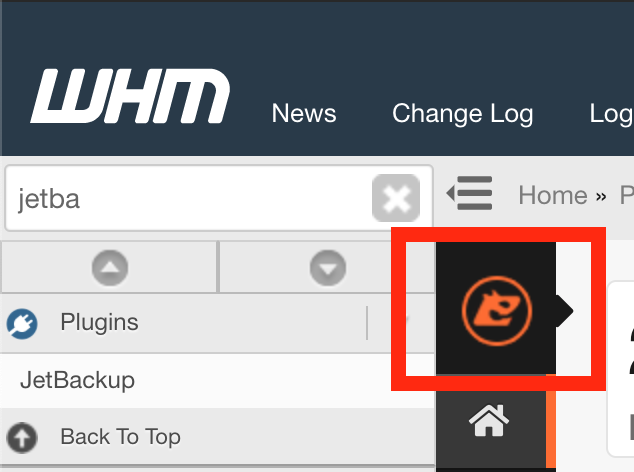 4. In the left sidebar, click on the Logs menu item
5. Locate the failed restoration from the table, and click on it to expand further options
6. Click "View Log File"
7. Review the log for further details about why the restoration failed