To purchase the license, you must first log into WHM using your root credentials.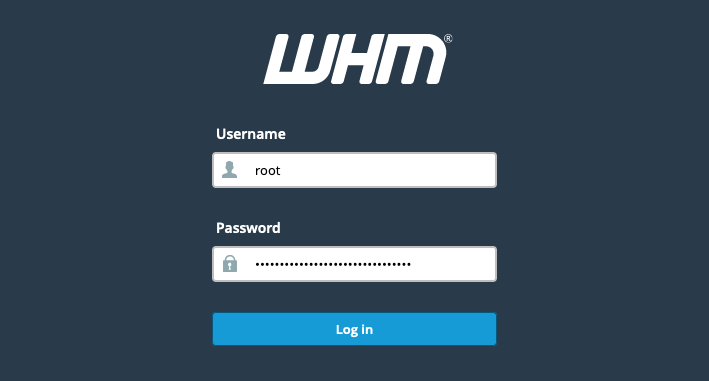 Upon logging into WHM, you will need to locate and select WHM Marketplace
The WHM Marketplace is where you manage licenses on your server as well as install products with active licenses. Locate your cPanel & WHM license and select Manage



This will take you to your cPanel store account. Click +Add a Product and select Partner Add Ons located in the drop-down menu.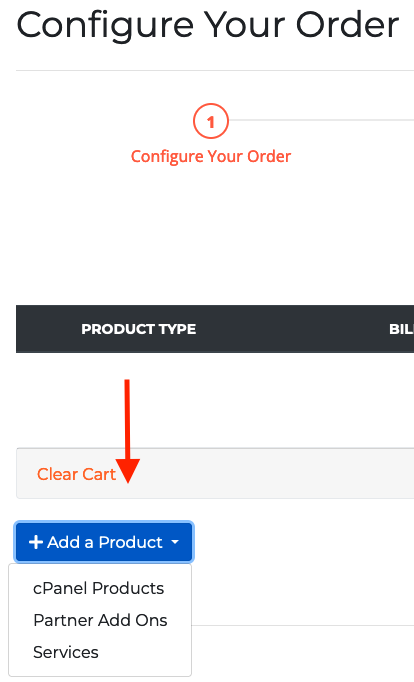 Select the Appropriate LiteSpeed License from the drop-down Menu and enter the IP address of your Server.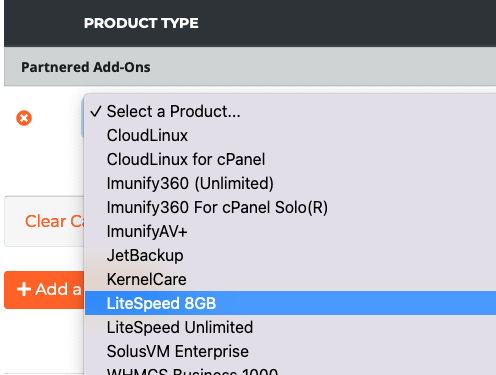 Select Review and Checkout then Pay Now to complete the order.