Introduction
Users can save emails to prevent them from being deleted from the server in specific circumstances.
For example, if the email user is connecting to get their email with POP3, the email is removed when the email client receives the message. This prevents the email from being accessible on the server. Email Archiving would allow the message to be stored on the server for a period of time. If the user needs to retrieve an email that was deleted from POP3, archiving may offer an alternative.
Procedure
1. Log in to WHM
2. Navigate to Tweak Settings
3. Click the Mail tab
4. Toggle "On" Archiving support

5. Log in to a cPanel account
6. Click the Archive icon under the Mail section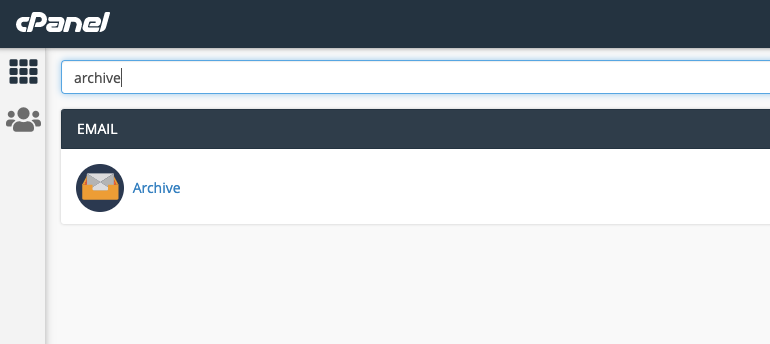 7. Configure the desired settings for your domains, and you are all set.
More details on Email Archiving can be found here: Email Archiving